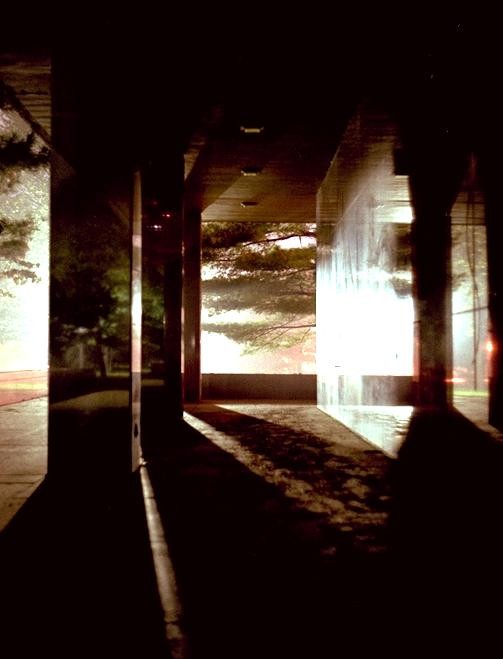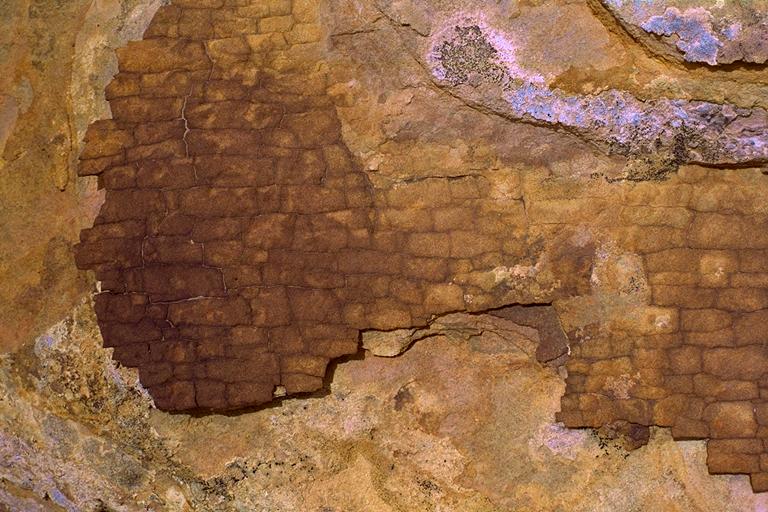 Making photographs had been an interest of mine since I was a child.  I remember my brother setting up a temporary darkroom in the basement. When my family moved to Florida, I built a darkroom in our garage.  At the University of Notre Dame, I took one photography class from Prof. Dick Stevens each and every semester.  Currently, I take my trusty old camera (a fully manual 35mm Mamiya which I bought in 1975) out occasionally with no other objective than to capture something unusually beautiful on film.  What follows then is a collection of some of my favorites.  The first group of images focus on color and form emerging out of the darkness.  Most were taken at night on 100 ASA daylight film using a tripod and long exposures.

Slickrock in Capitol Reef National Monument, Utah.

Into the beyond" at the Memorial Library of the University of Notre Dame, South Bend, Indiana.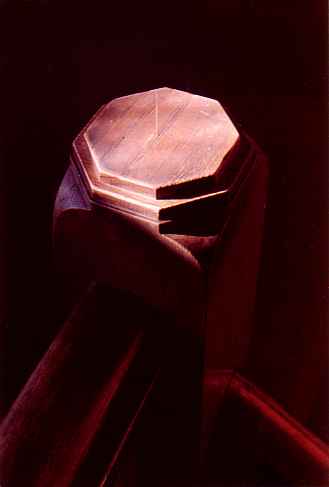 I like the way images appear out of the darkness.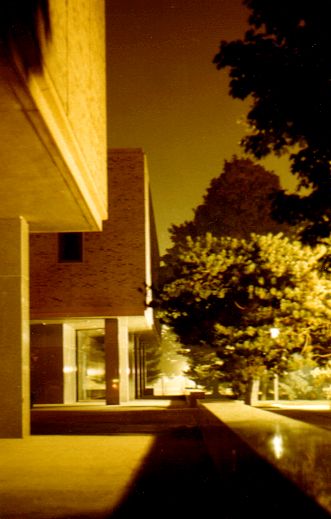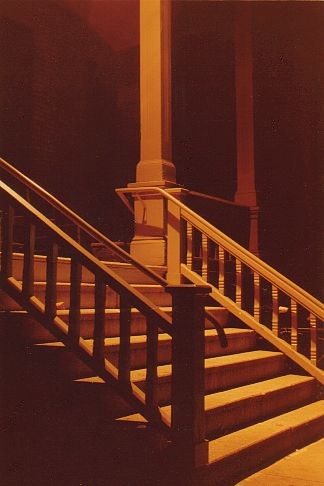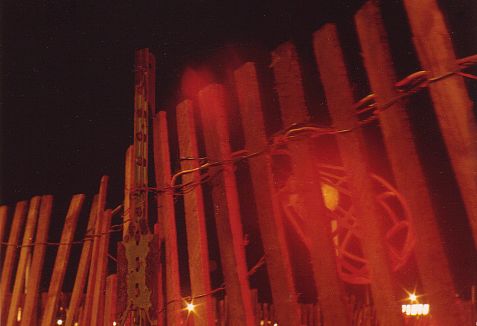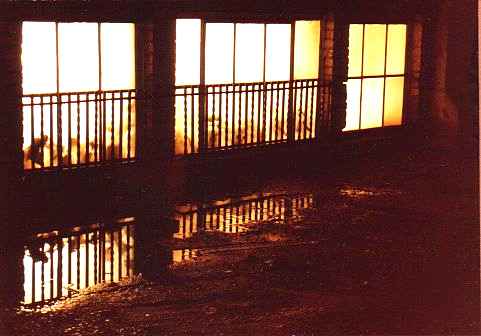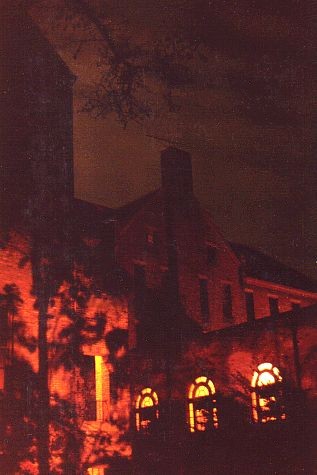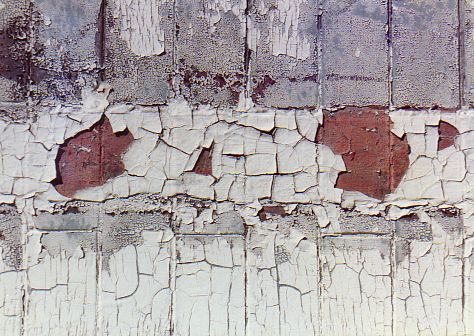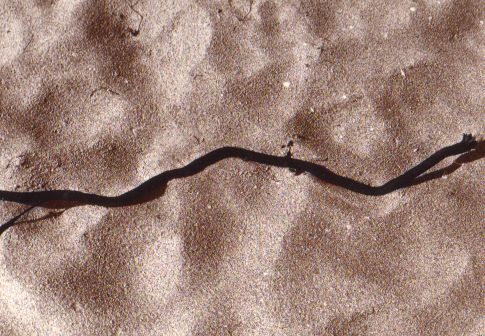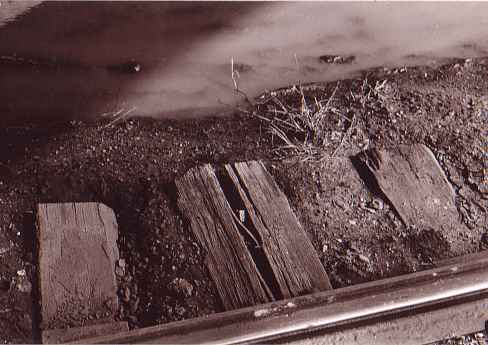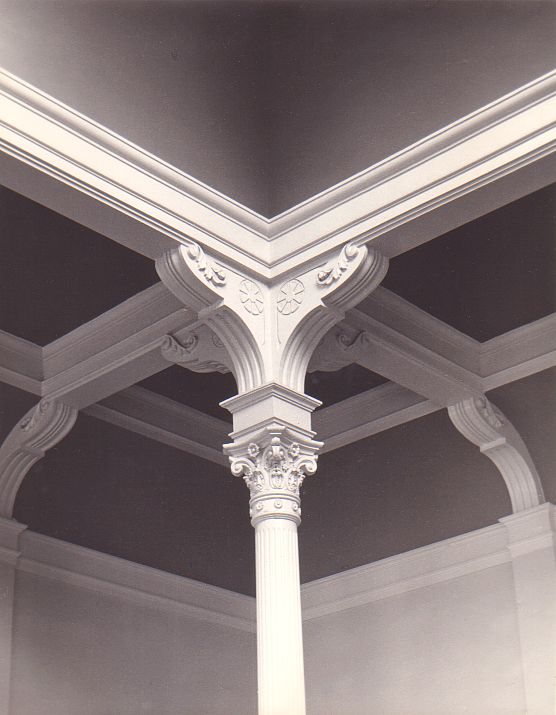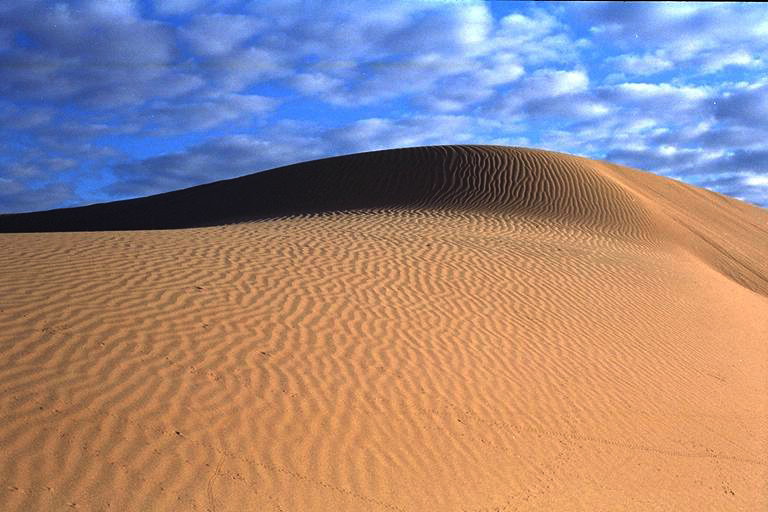 Imperial Dunes, Southern California.