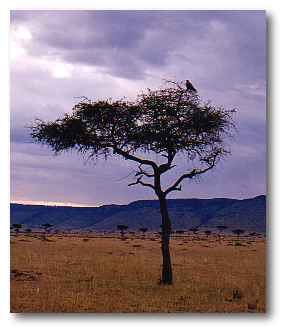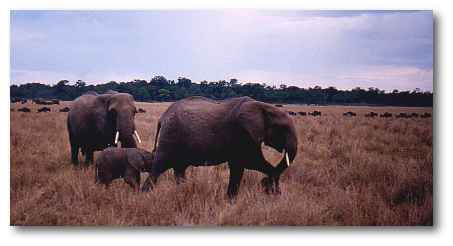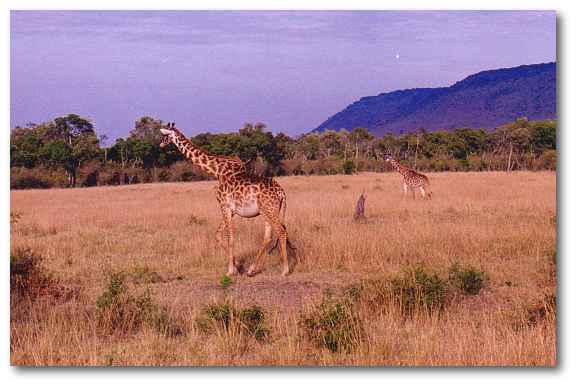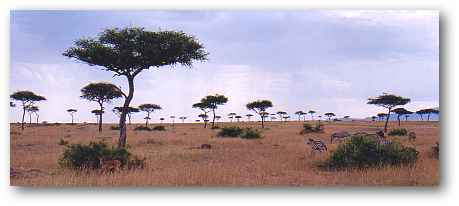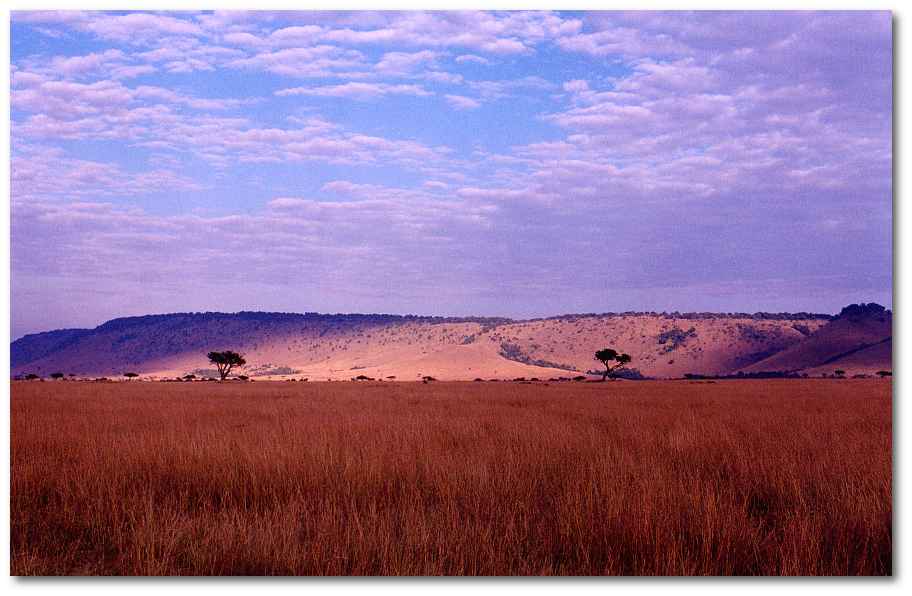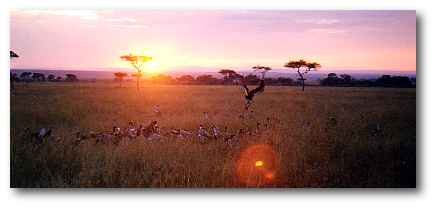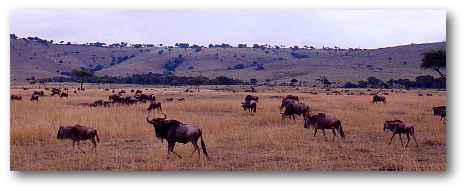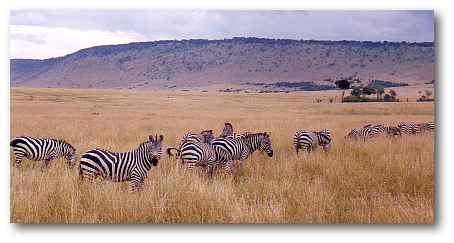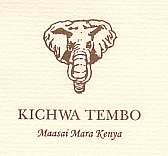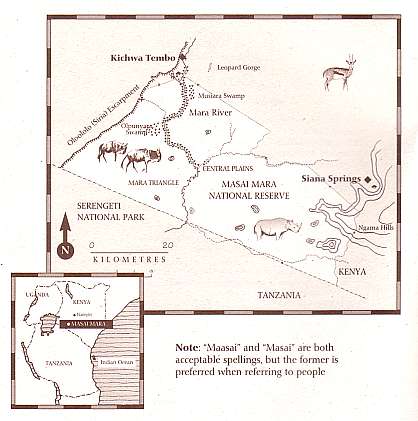 Masai Mara Game Reserve, Kenya

Halfway through my second mission to Kakuma, in July of 2000, the Unaccompanied Minors staff met with UNHCR officials in Nairobi to discuss our interviews with the Sudanese refugees.  We took advantage of the few days break to visit the Masai Mara Game Reserve, a 45-minute flight Southwest of Nairobi, on the border of Tanzania.  The accomodations were wonderful, with huge smorgasbords of food and spectacular wildlife.  The tents in which we slept were spacious, featuring ceramic tiled bathrooms and comfortable beds.  Not to mention, they bring you tea and biscuits next to your bed for your wake-up call.  A far cry from the harsh conditions in Kakuma.  Below, are photos of the wildlife we had the honor of viewing.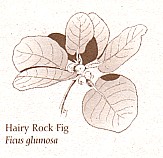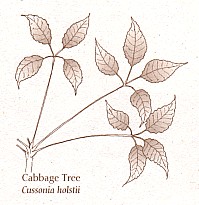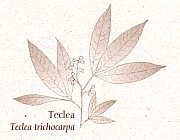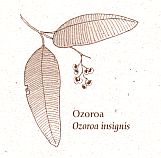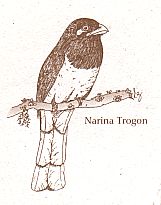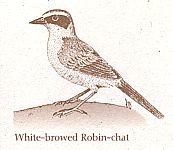 All printed materials on this page are copyrighted by the Conservation Corporation Africa, 1997.