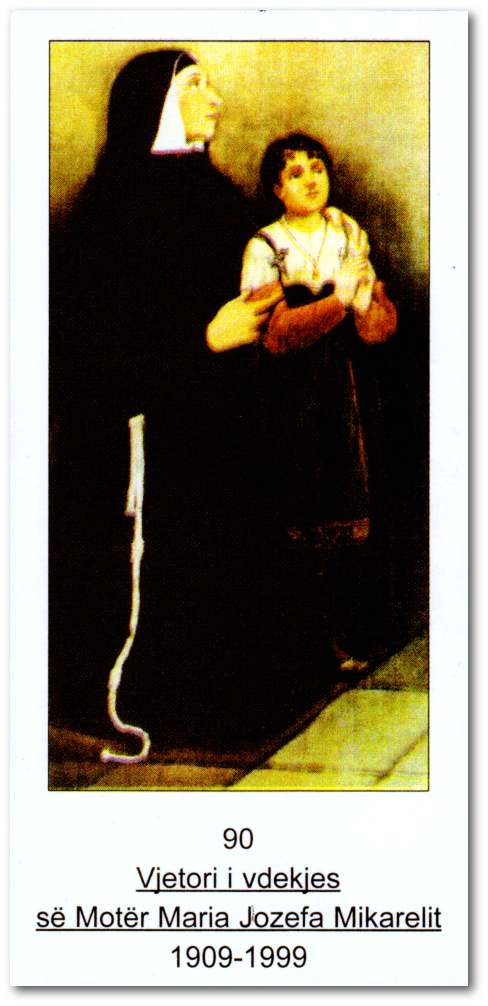 Funeral Card for Mother Maria, a Franciscan Missionary Sister who died in Shkoder, Albania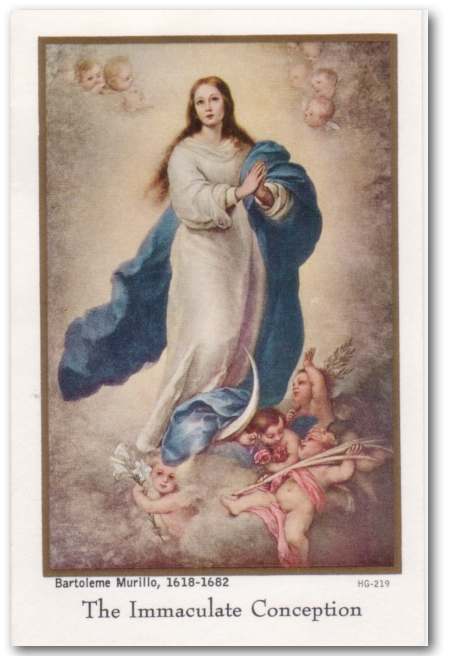 Fr. Thomas Chambers , C.S.C. Silver Jubilee of Ordination 1961 - 1986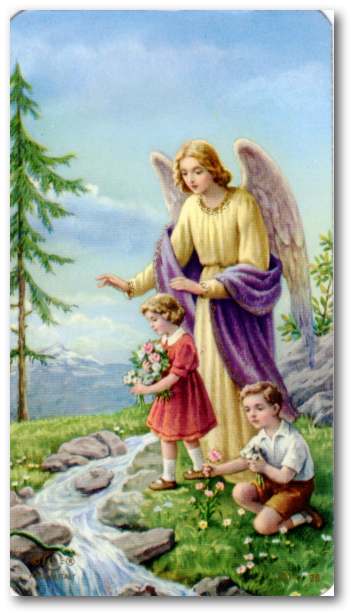 "In Loving Memory of Ralph C. Schiesher... At Rest May 25, 1998" (my father's uncle)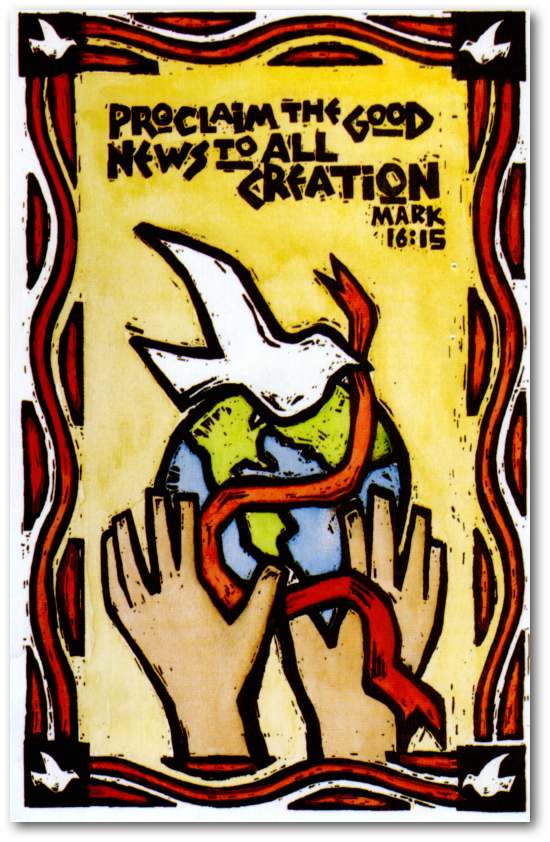 Copyright United States Catholic Conference Communication Campaign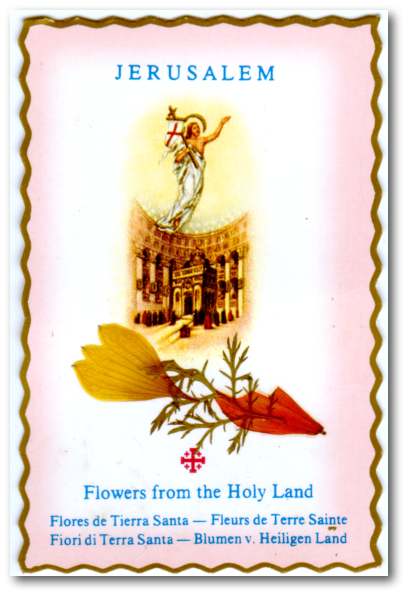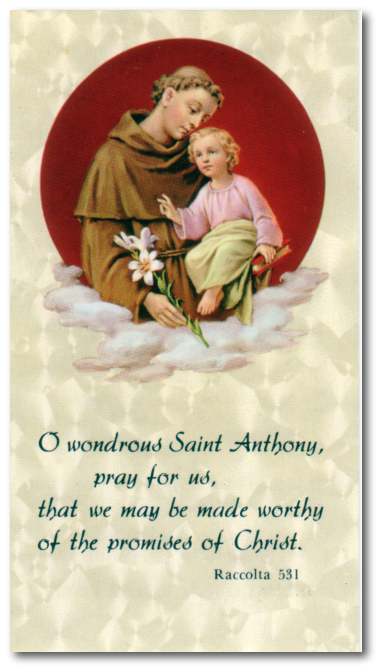 "In Loving Memory of John (Jack) Smaldone, Jr. 1958 - 1993." John was a very good friend of mine in high school.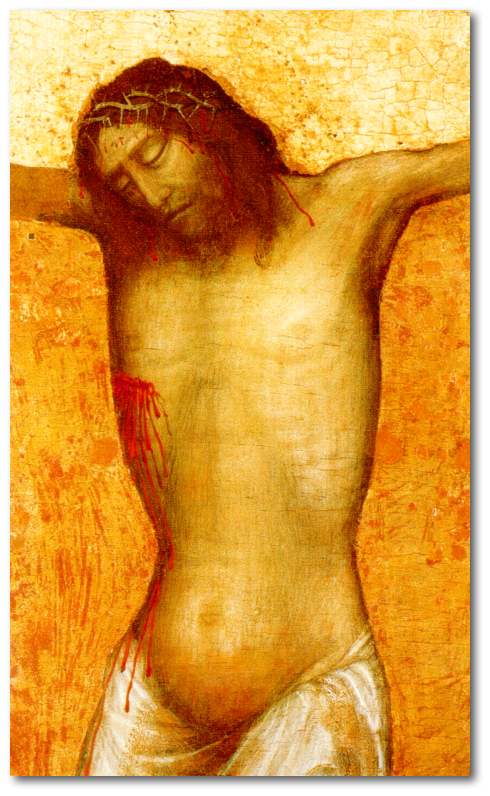 From St. Paul's church, Venice, Italy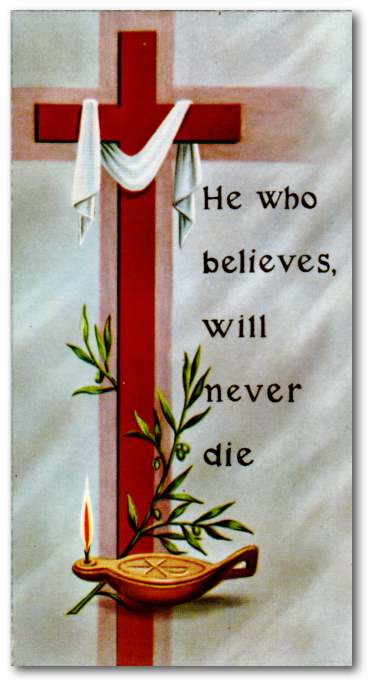 "In Loving Memory of Edwin Schiesher 1920 - 1986" (my father's brother)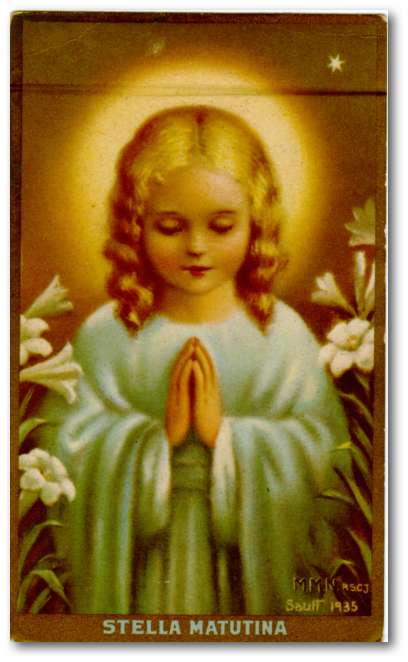 Copyright 1935 Convent of the Sacred Heart of Illinois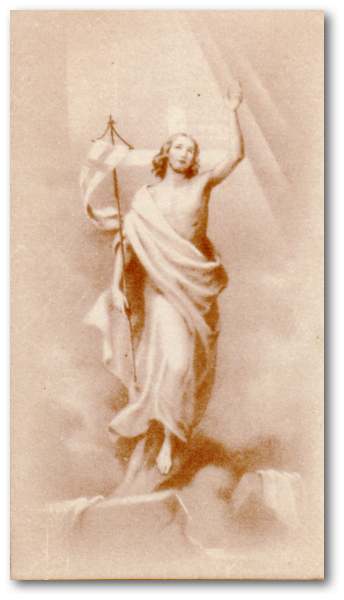 "Of Your Charity Pray for the Repose of the Soul of Peter Braun 1863 - 1958"

My Great-Grandparent's Holy Cards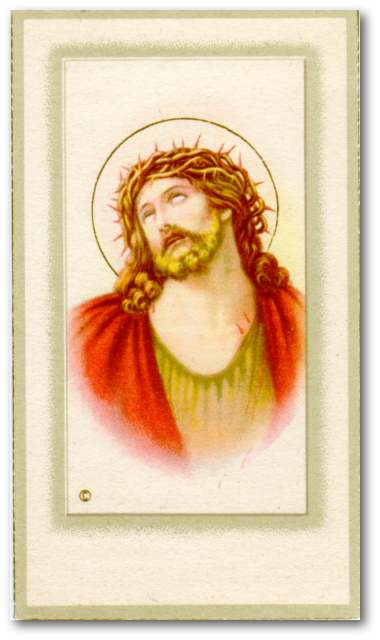 "My Jesus, Have Mercy on the Soul of Susana Mitschang 1877 - 1961"


Holy Cards featuring Mary, the Mother of Jesus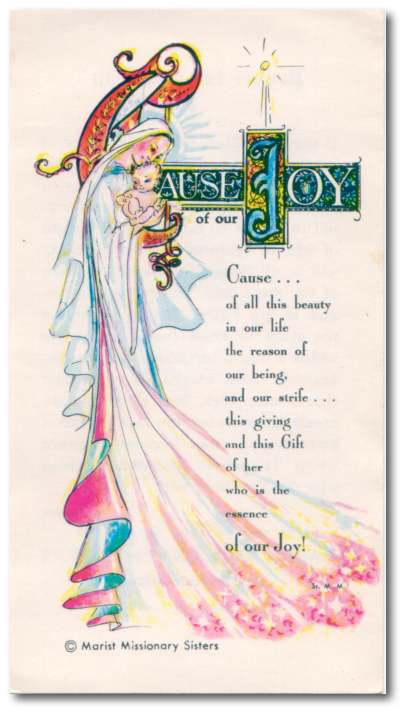 (Shown larger than actual size)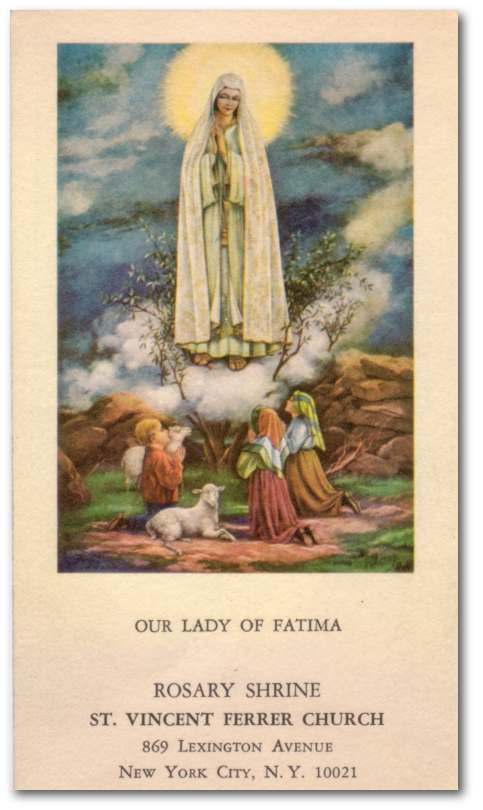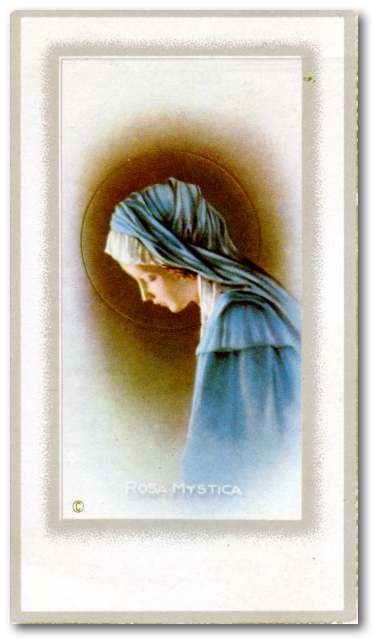 "In Loving Memory of Gerald John Rehberg 1942 - 1965"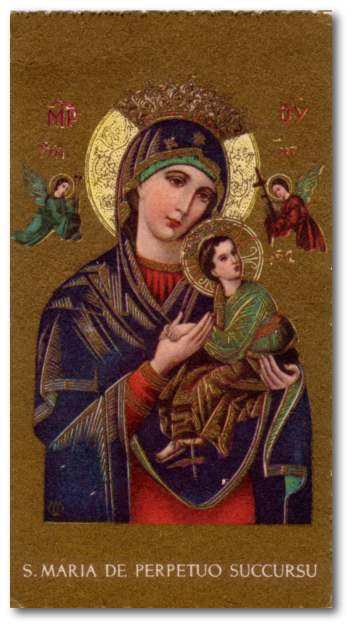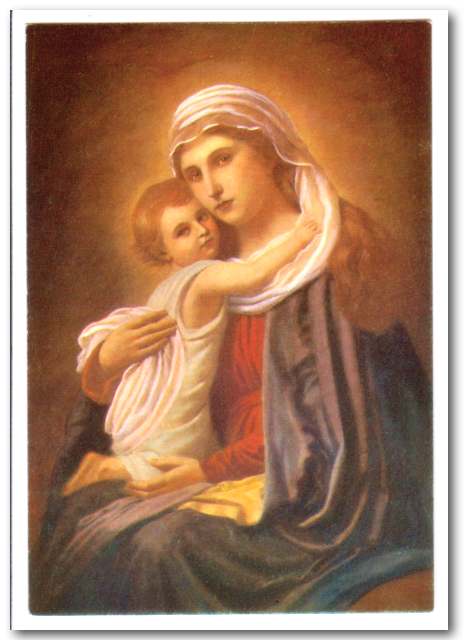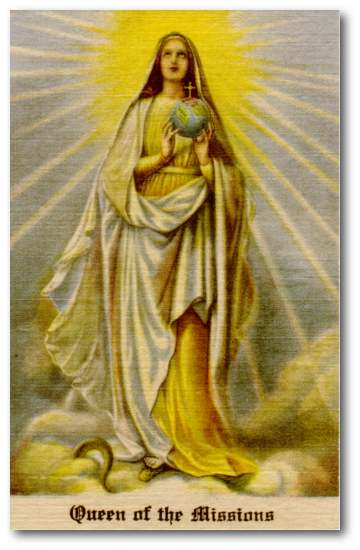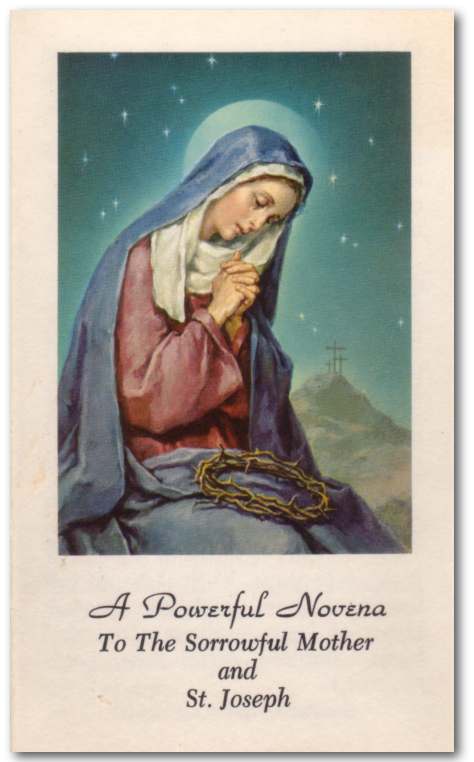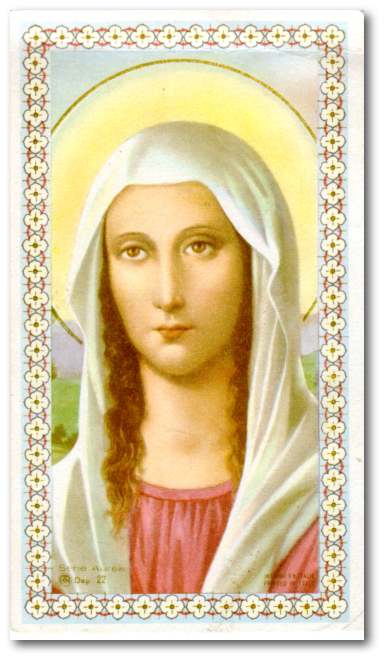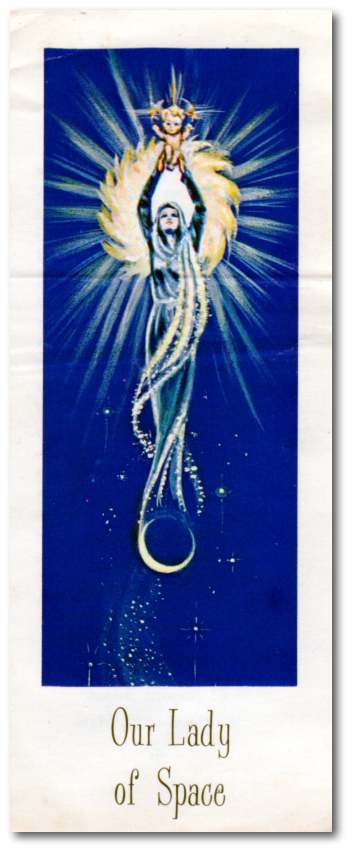 Marist Missionary Sisters, Waltham, Massachussetts